What
Michelle Obama tell Serena Williams
   Serena Williams announced her retirement from tennis in the September 2022 issue of Vogue on Tuesday, prompting a wave of praise and support from fans who have closely followed her 27-year career. "I have never liked the word retirement. It doesn't feel like a modern word to me," Williams said.
"I'm here to tell you that I'm evolving away from tennis, toward other things that are important to me." In honor of the tennis star's decades of influence and inspiration, former First Lady Michelle Obama shared a heartfelt Instagram post in praise of Williams following her announcement.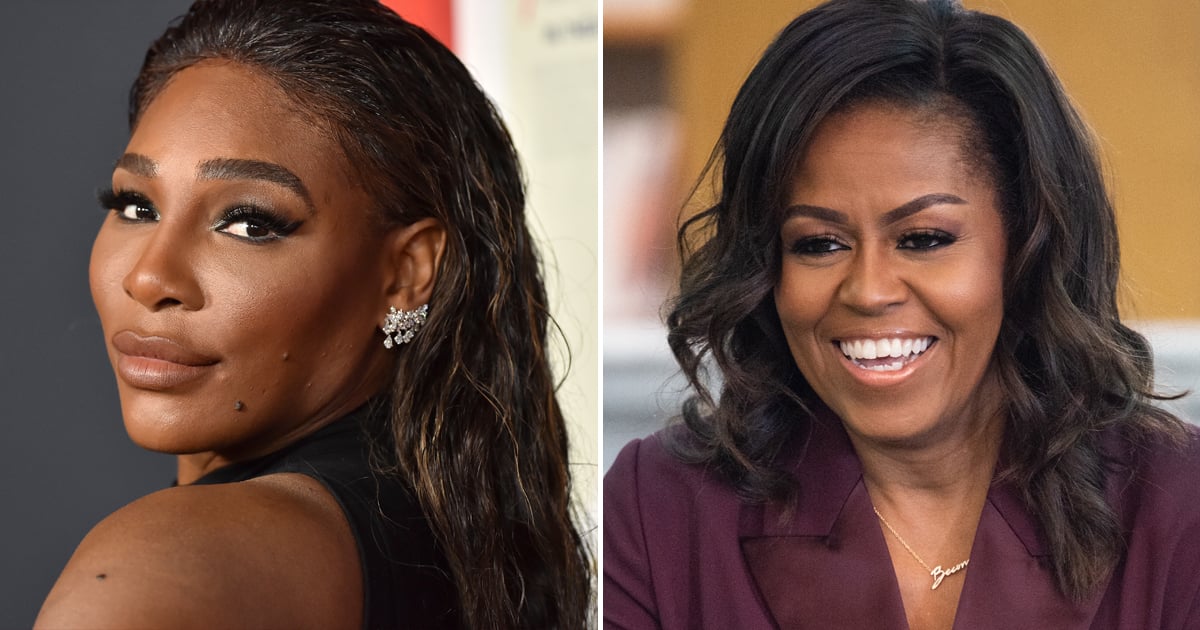 "Serena, thank you for everything that you've done to break barriers and to be a positive light in this world," she captioned the post, which featured photos of the pair hugging at the White House.
What
Michelle

Said

"We've all watched you wear the crown of greatness with the kind of humility, grace, and integrity that all of us can aspire to. It has meant so much to follow your journey as an athlete, as a mother, as a business leader, and more.

I wish you the best as you evolve into this next chapter. And please know that I'll always be cheering you on!" Obama concluded the slideshow with a photo of herself cheering on Williams at a match.

Over the years, the former first lady has attended numerous tennis competitions in support of Williams, often meeting up with the athlete after her matches to congratulate her.

READ ABOUT Jackie Walorski "Indiana Congresswoman" and her two staff were killed in car accident

We may not see the pair near a tennis court again anytime soon, but as the Olympic gold medalist moves forward — with the intention of growing her family on her own terms and working on her venture capital firm, Serena Ventures — we know Obama is still cheering her on from the sidelines.

Please follow and like us: